Trainings
Learn and grow with us.
Sometimes social innovation seems to evolve just out of nowhere. And sometimes innovation needs a little bit of a kick-starter.
We have gathered a multidisciplinary team of Yanuz Change Agent Trainers who love to boost your innovation capacity, and grow your capacity to design local communities of practice for healthy lifestyle.
Learn from the experience of our change agents and local communities of practice on the ground.
We provide offline or online workshops and on-demand trainings. These are interactive and tailored towards your needs.
Please note that COVID-19 is currently impacting the possibilities for us to offer onsite training courses in person. The next Change Agent Certificate Course is planned for September 2021. Please visit our news section for updates.
Our Change Agent Trainers
Our change agent trainers love sharing their own learning to build capacity towards social innovation.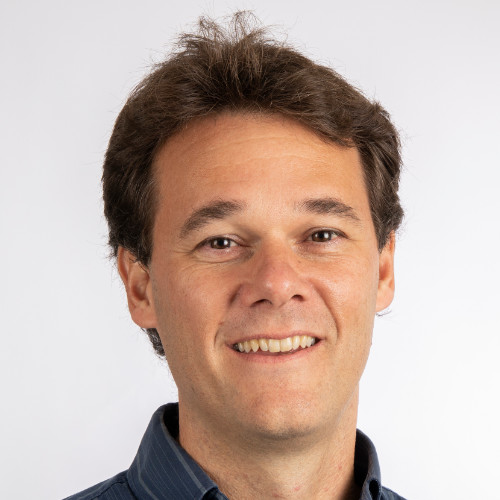 Paul Beenen
The Netherlands
Impact Measurement
Hybrid Evaluation